We build quality digital experiences that users love.
We are a close-knit team of digital architects, developers, and designers with extensive  expertise in building products, amplifying ideas, and launching companies. Whether it's taking a concept from scratch to production, designing a shiny new website for a small startup, or accelerating growth on a multi-million user app, we've done it all.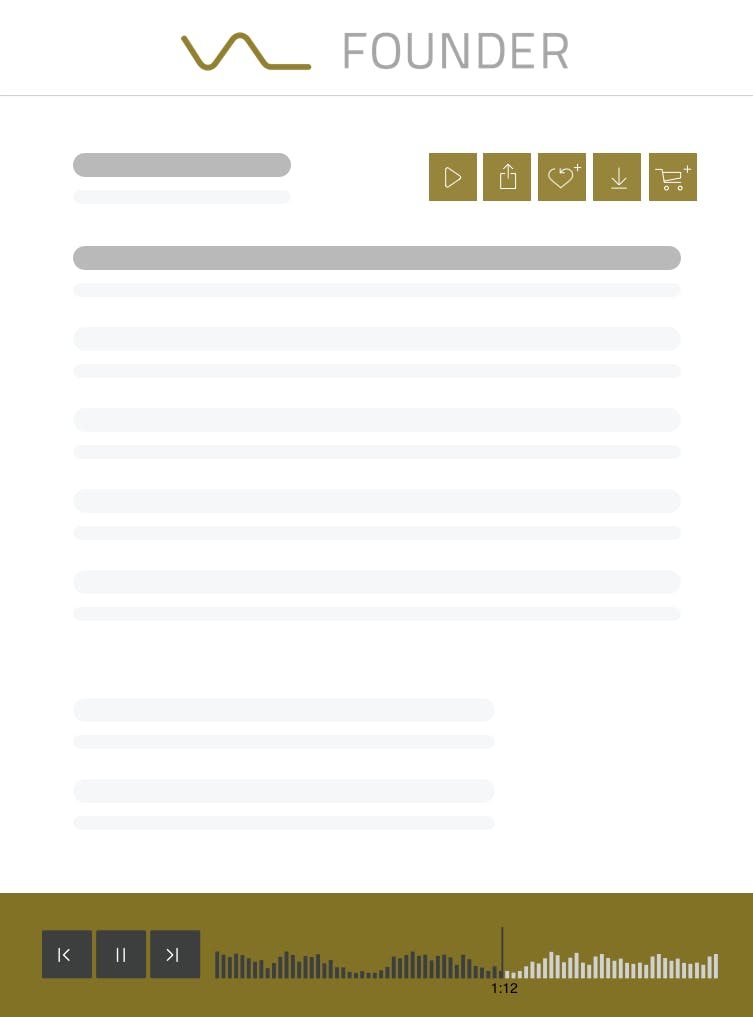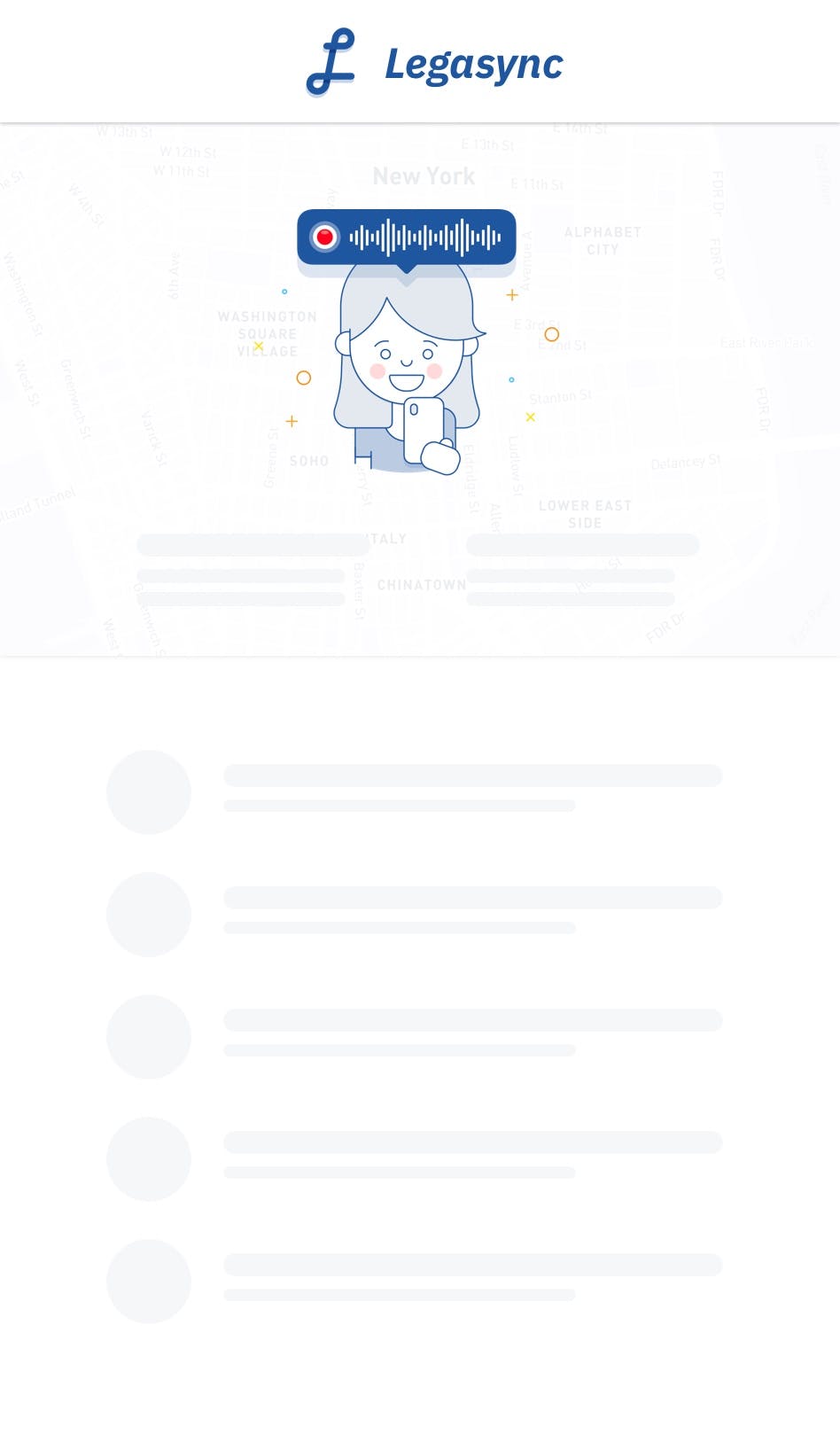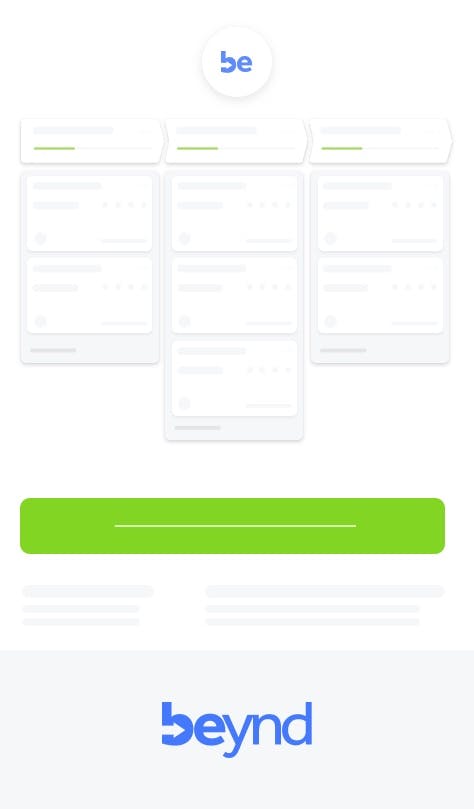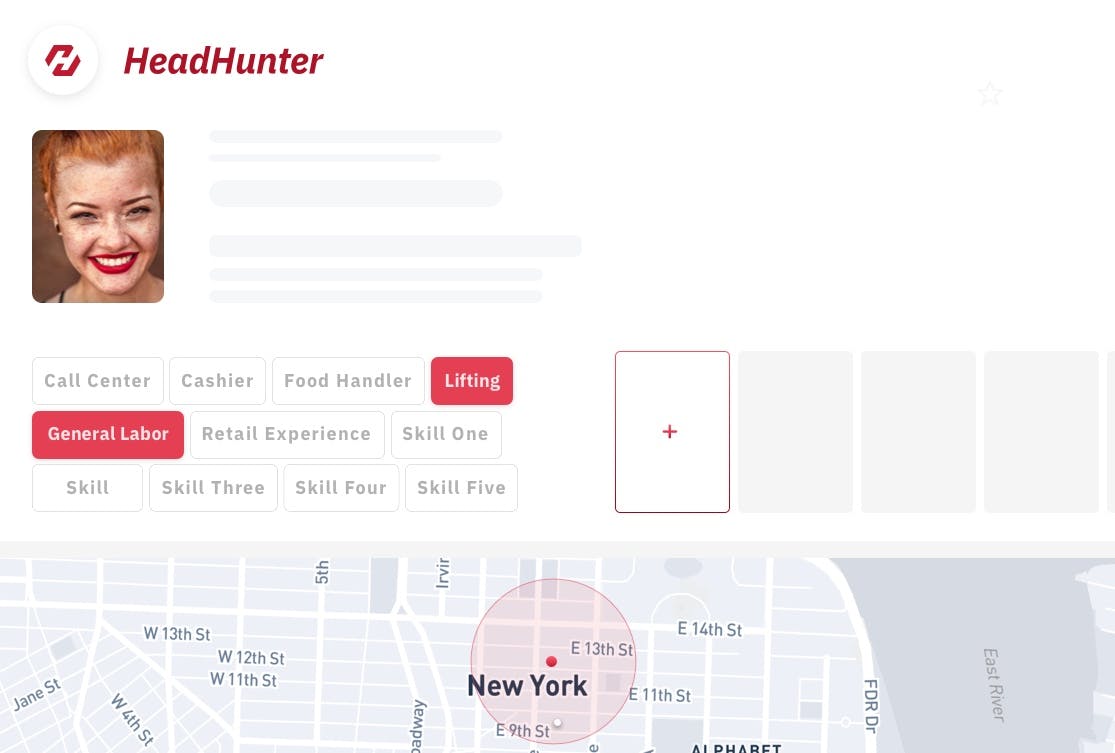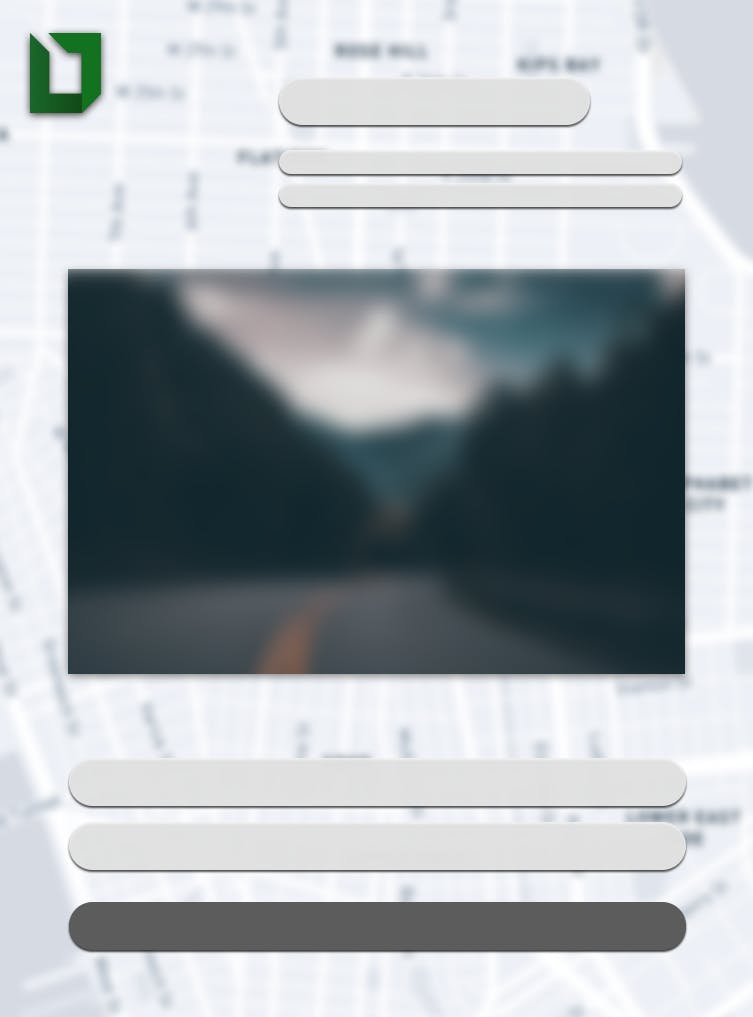 The skills and expertise you need.
We are digital product natives who are passionate about building end-to-end experiences all the way from initial design and prototyping to full-scale production applications, and everything in-between.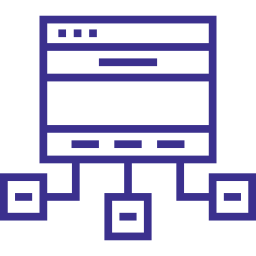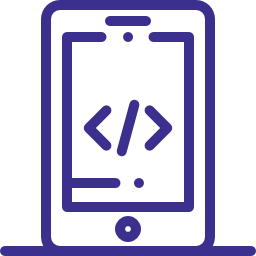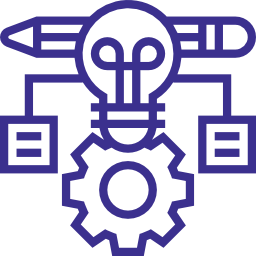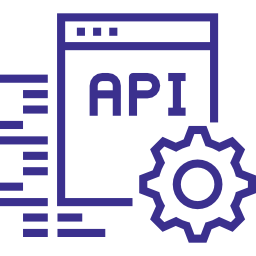 We'd love to work with you too.
Whether you're a solo entrepreneur with one idea on a napkin or you're a large corporation with a deep backlog, we're here to help. Our team has helped small startups and large companies alike solve challenging problems through creatively designed technology, and we can't wait to tackle your biggest challenges, too.












How we help you win.
The only way for us to be successful is to help our clients achieve success with their projects. We're constantly working to align ourselves with our clients and deliver the highest-quality work possible. Two important ways we strive to  achieve this is through small teams and consistent communication.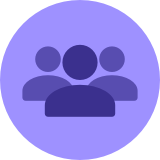 SMALL TEAMS
We work in small teams, generally two to four developers and a designer. Keeping teams small makes it easier for everyone to be on the same page. We want to ensure that our clients are thrilled with their final product, so we aim to be flexible, quick, and agile throughout the entire process.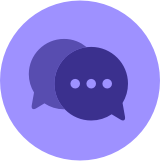 CONSISTENT COMMUNICATION
We pride ourselves on our open communication policy. You can (and will) reach us anytime and every time you need to via Slack, Trello, texting, or phone call to make sure we are always on the same page regarding the development progress and budgeting.
A few inspiring projects we've worked on
Check out some of the creative solutions we've recently launched.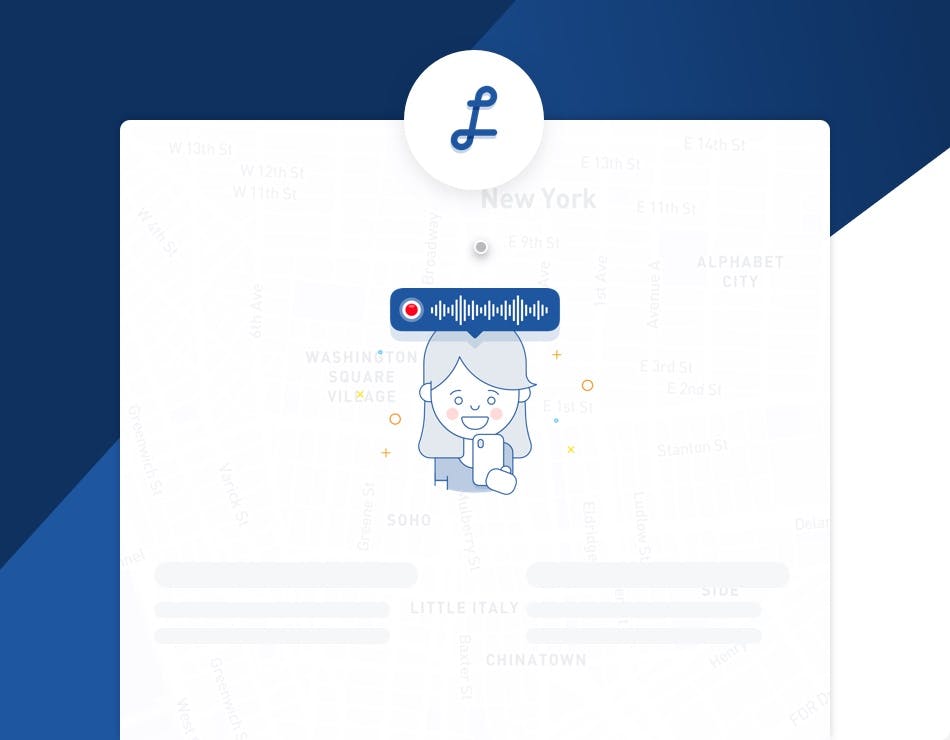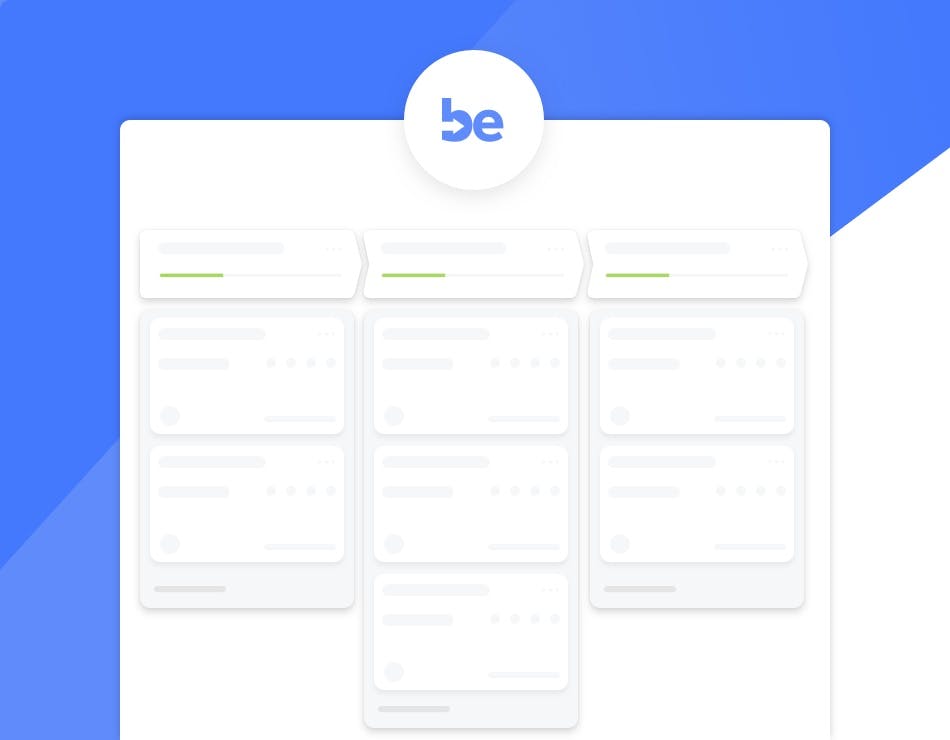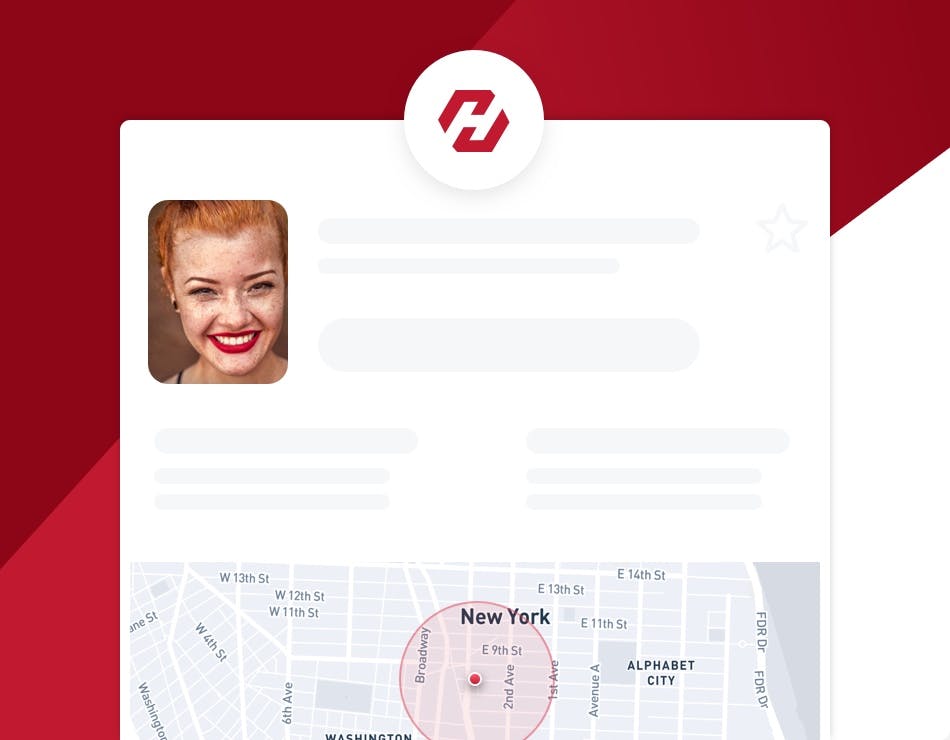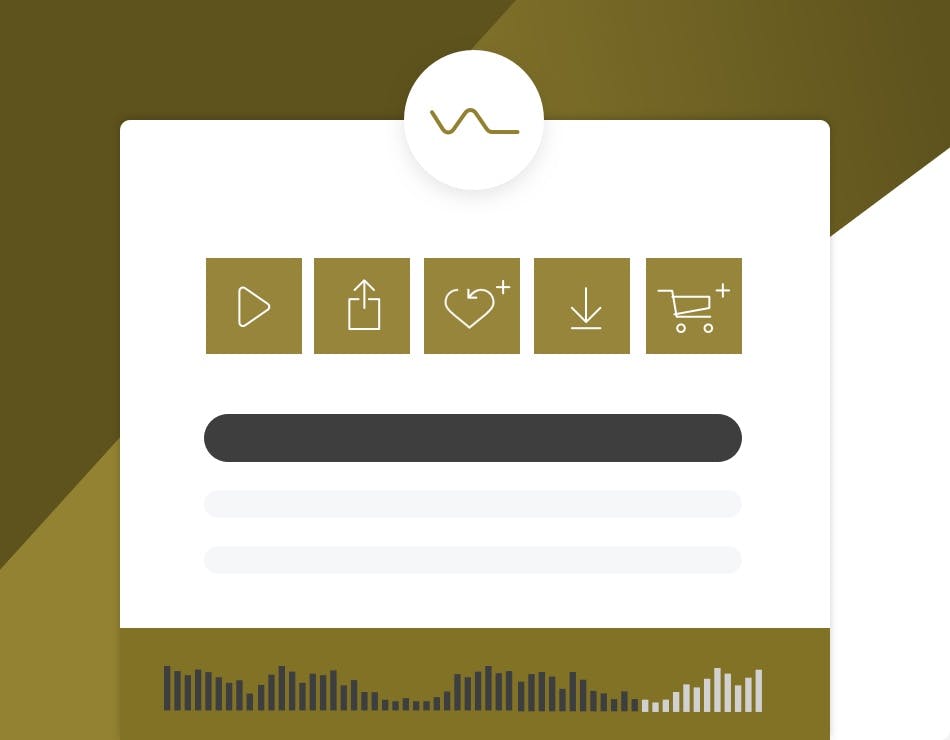 Digital Journaling via Sound Bites
Mobile App Development/Design
"Stop journaling, start talking". A mobile app that helps you record a journal without having to write a single line of text. Using your phone's microphone and audio transcription technologies, all you have to do is talk and Legasync will do the rest. See the app here.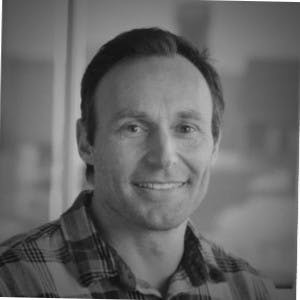 The Ravn team took their time to understand the problem we were trying to solve. Then, they built and created the right experience for our business and customers to succeed.
Nate Bray, CEO @ Brixio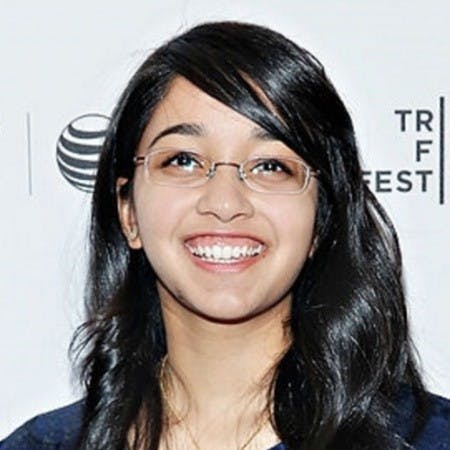 One of the best things about working with Ravn is their commitment to the teams and products they work on—when they join your team, it's as a team member, not just as a contractor. Thank you Ravn team for helping us out at Krikey!
Ketaki Shriram, CTO @ Krikey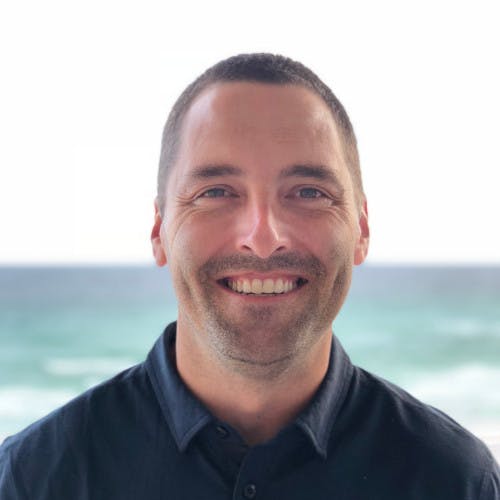 The Ravn team has proved themselves priceless time and time again. Their focus on user experience, stability, and scalability is unparalleled.
Peter Ord, CEO @ Beynd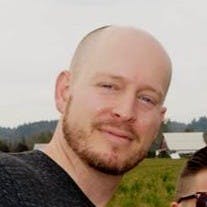 Focused, smart, domestic and experienced. Look at our site and then look no further. Nobody compares to Ravn!
Christian Pulfer, Partner @ Founder Music